Meet The Guys
Anyone Can Cam From Home
Who Are These Studs?
Our cam guys hail from all over the world and boast a variety of different looks and personalities. What do they have in common? They're all in on the same secret: they recognize the incredible earning potential of camming.
Online male modeling is as lucrative as it is fun. Our top male models can earn up to $1000/day in commission--sometimes even more. It takes dedication and spirit to get to the top. Think you're cut out for webcam work? If you have the following, then you're exactly who we're looking for:
Confidence

You're hot and you know it.

Positivity

You know how to have a good time.

Energy

You're willing to put in the hours.

Pockets

You want to fill them with money.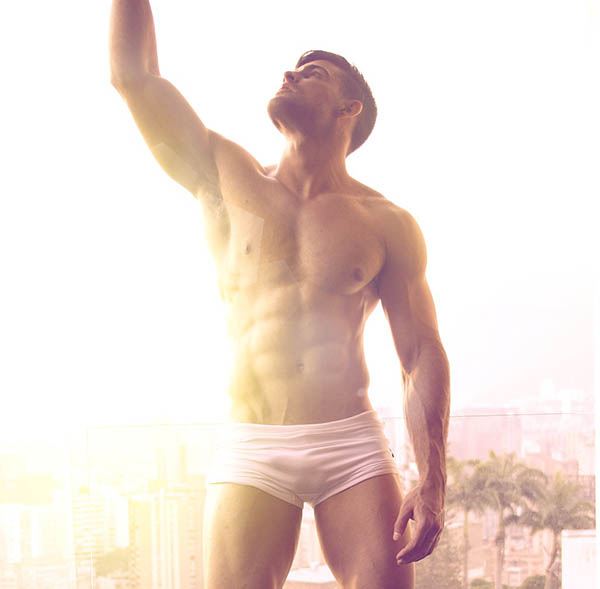 Our Top Models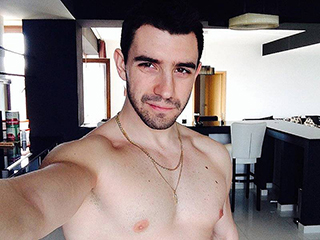 Izii
"I love all of my fans for giving me the life I've always dreamed of."
Model for 8 years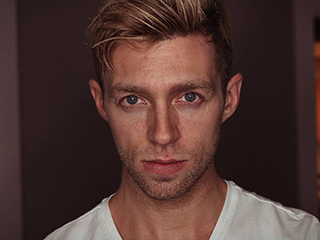 Blake Summers
"The thing I love most is the freedom, and how fun camming is."
Model for 7 years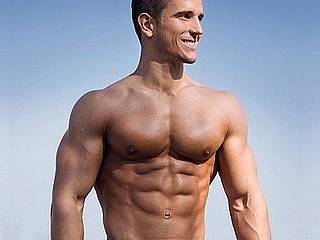 Stefano
"Freedom. Money. Doing whatever you want."
Model for 13 years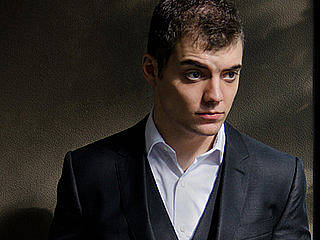 Max Hughes
"It can really open up your entire life."
Model for 4 years
What's Life Like As A Cam Guy?
When you join the most elite group of male performers online, you'll experience an opportunity that can only be defined as life changing.
Webcam modeling allows for complete control of your schedule, so you can be your own boss. You set your hours, you set your limits, and you even set the prices of your cam shows. Since there are no commitments, contracts, or fees with us, you can rest assured that our webcam network is the right one for you.
Maybe you're looking for a full-time, work from home job or maybe you just need some extra cash. No matter what your financial needs are, camming is sure to meet them. Some of our cam guys enjoy everyday life knowing they're putting extra money in the bank. Others indulge in a serious lifestyle upgrade--we're talking new cars, bigger homes, and even all expenses paid retreats (on us) for top performers!
"I never liked having a boss...


now I don't need one."
How much money can I make?
Models who are ready to put in longer hours and commit to a regular schedule are likely to become top earners. Many of our top mnodels average $1,000/day in comission. Based on this average, this is the kind of money you're looking at:
| Per Day | Per 40-Hour Week | Per Month | Per Year |
| --- | --- | --- | --- |
| $1,000 | $5,000 | $20,000 | $240,000 |
| Per Day | Per 20-Hour Week | Per Month | Per Year |
| --- | --- | --- | --- |
| $1,000 | $2,500 | $10,000 | $120,000 |
| Per Day | Per 10-Hour Week | Per Month | Per Year |
| --- | --- | --- | --- |
| $1,000 | $1,250 | $5,000 | $60,000 |
*Male Modeling Online is not an employment agency. Male Modeling Online and its parent company and affiliates make no claims regarding financial earnings. The above chart is an estimate, and the represented earnings are not guaranteed for any individuals choosing to broadcast on our network. Any earnings are based on a comission scale.